We are BBA Media
A team of media professionals dedicated to all forms of creation, design, branding and communication.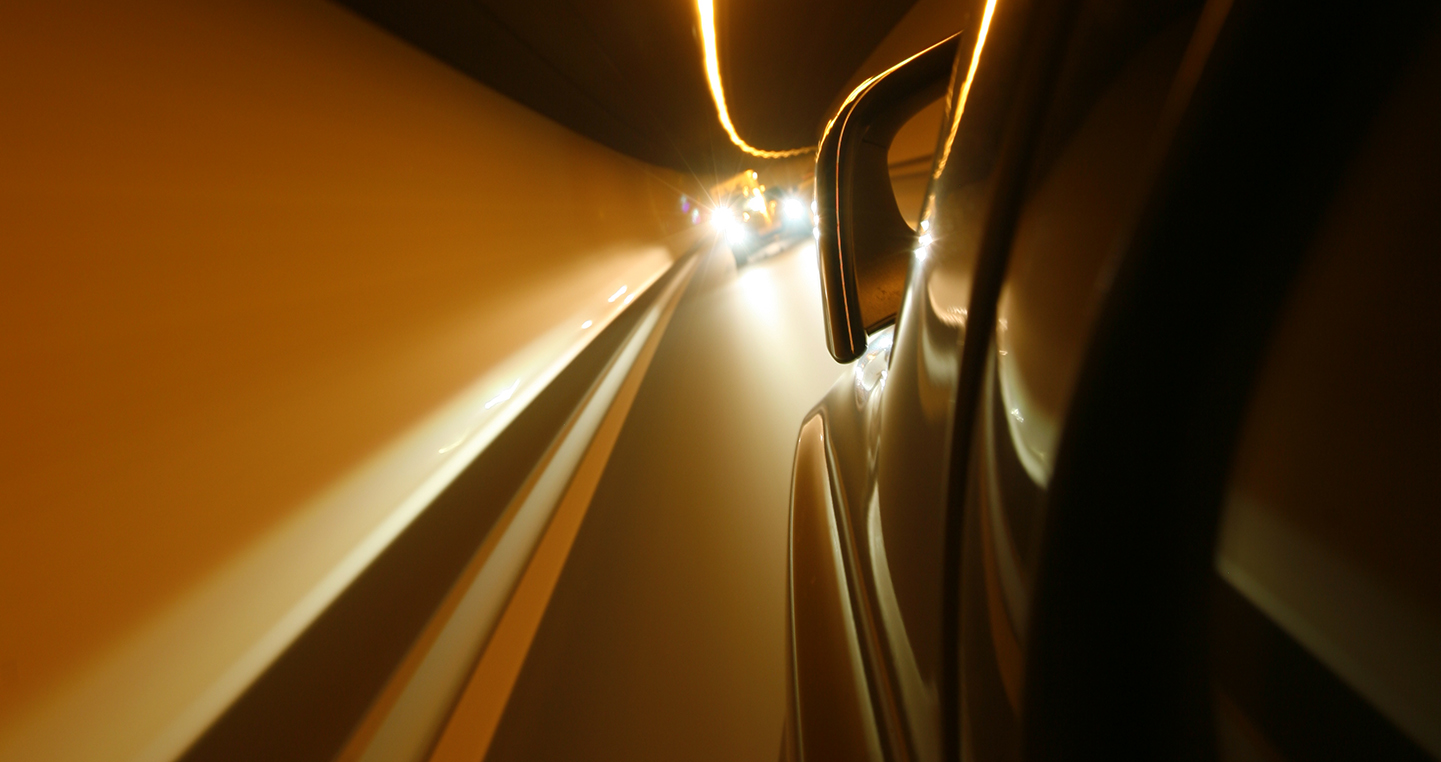 Award-Winning Photography
Offering automotive, portrait, and lifestyle photography services with high levels of attention to detail and process.
The results are stunning images that capture the subject's most dynamic form.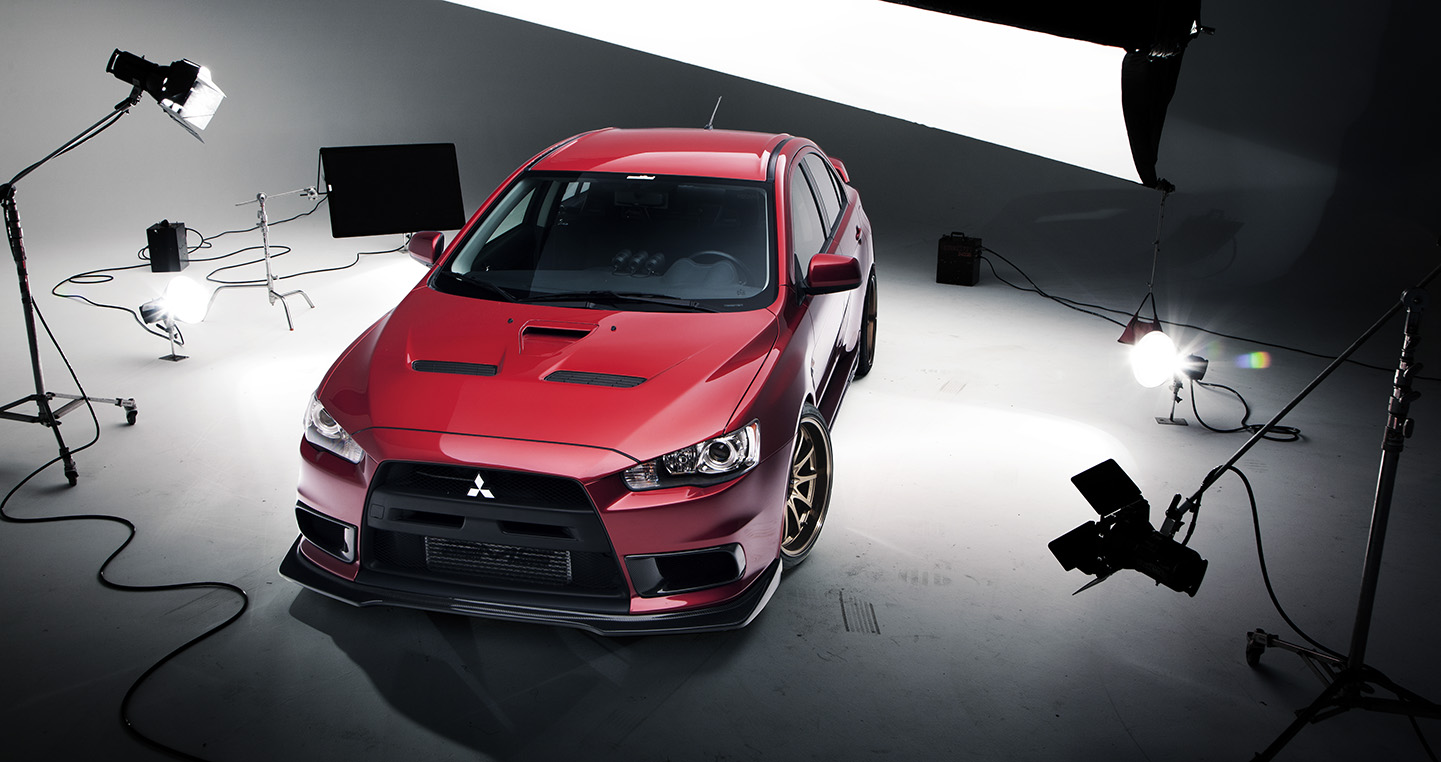 Video Production
From the drawing board to on-set to final production -- if  you can dream it, we can produce it.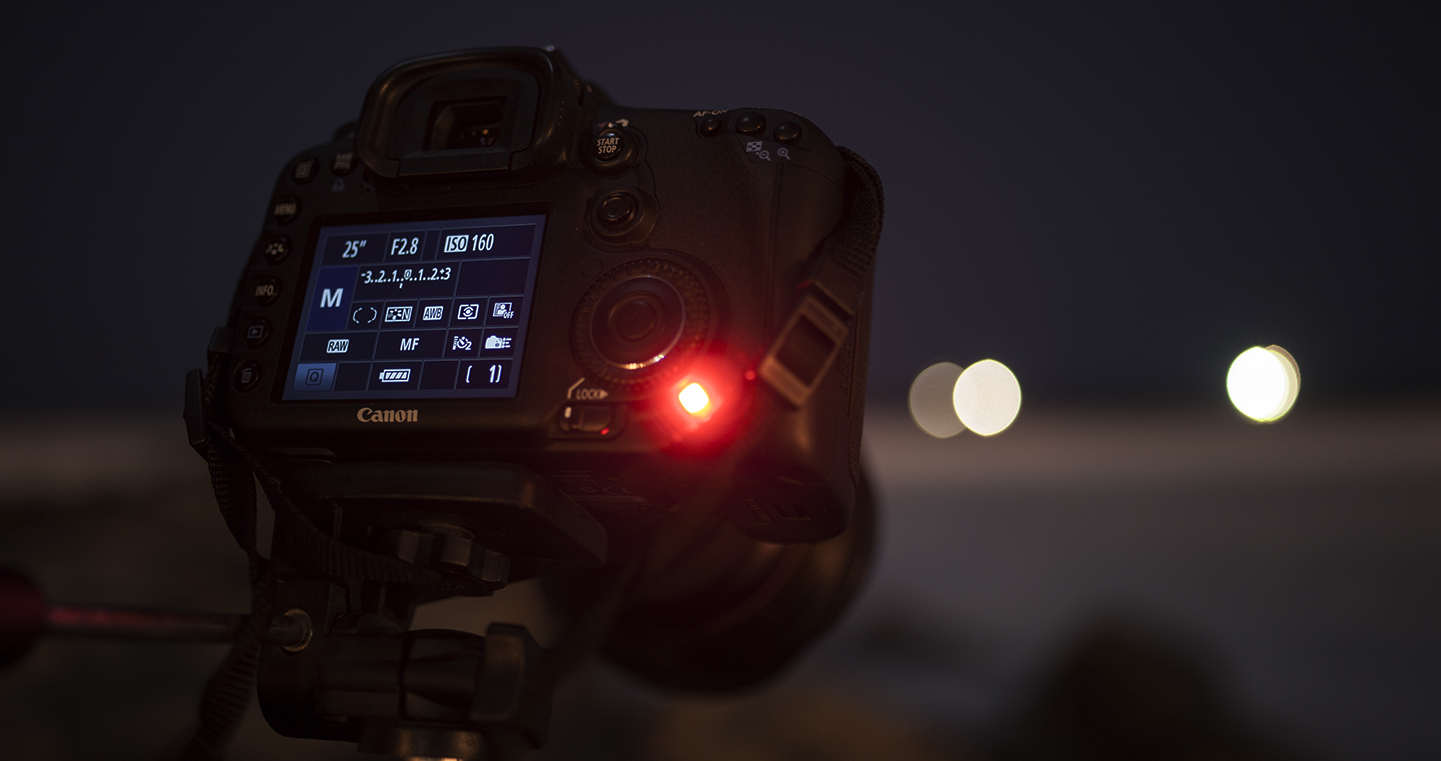 Award-Winning Writing
From technical to cultural, we are experts at communicating complex issues in concise and entertaining terms.
SOCIAL MEDIA
With the team's 10+ years of experience in automotive media sector
we can help target and reach your social media audience with authentic and engaging content.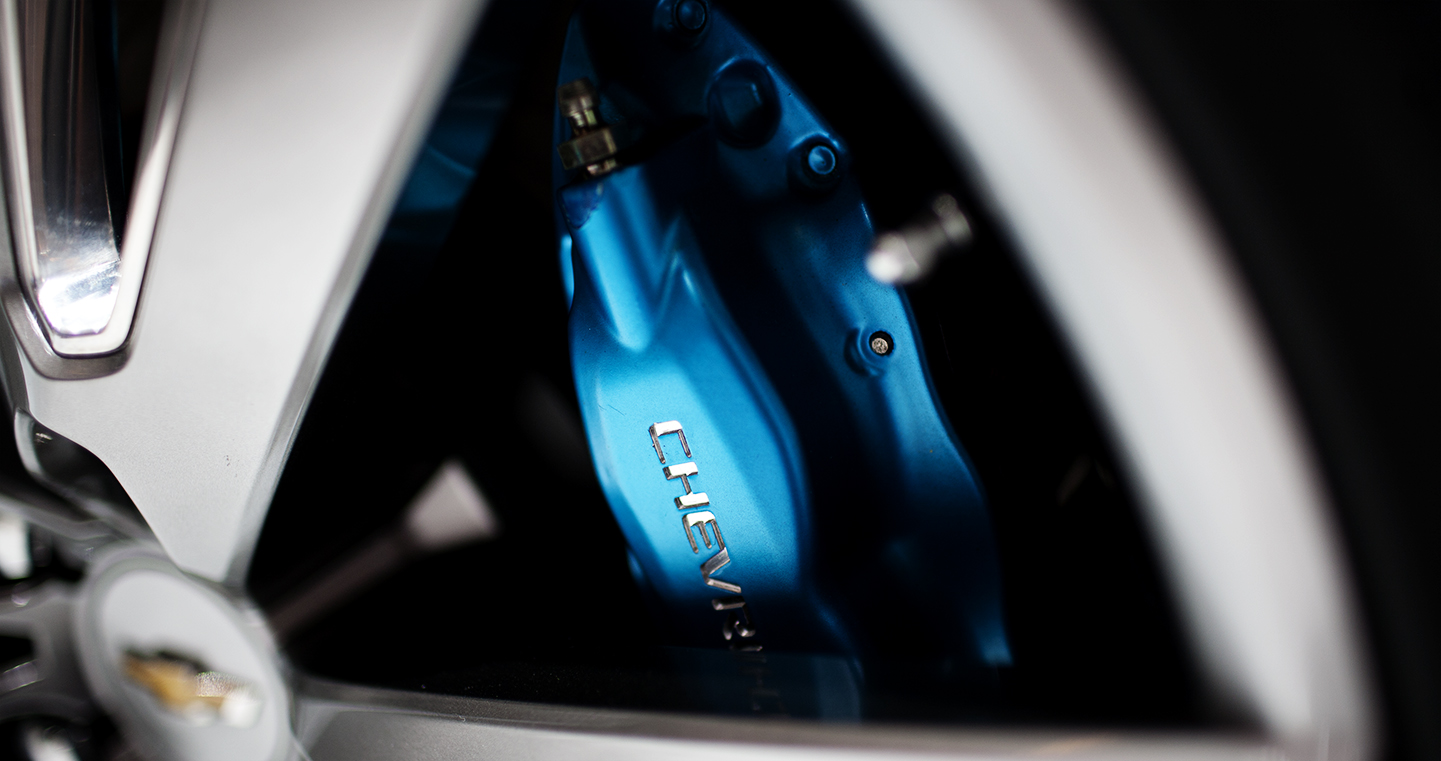 Marketing + Consulting
New trends, emerging technologies, and beyond.
We're connected at the forefront with the ability to help you develop and promote your brand.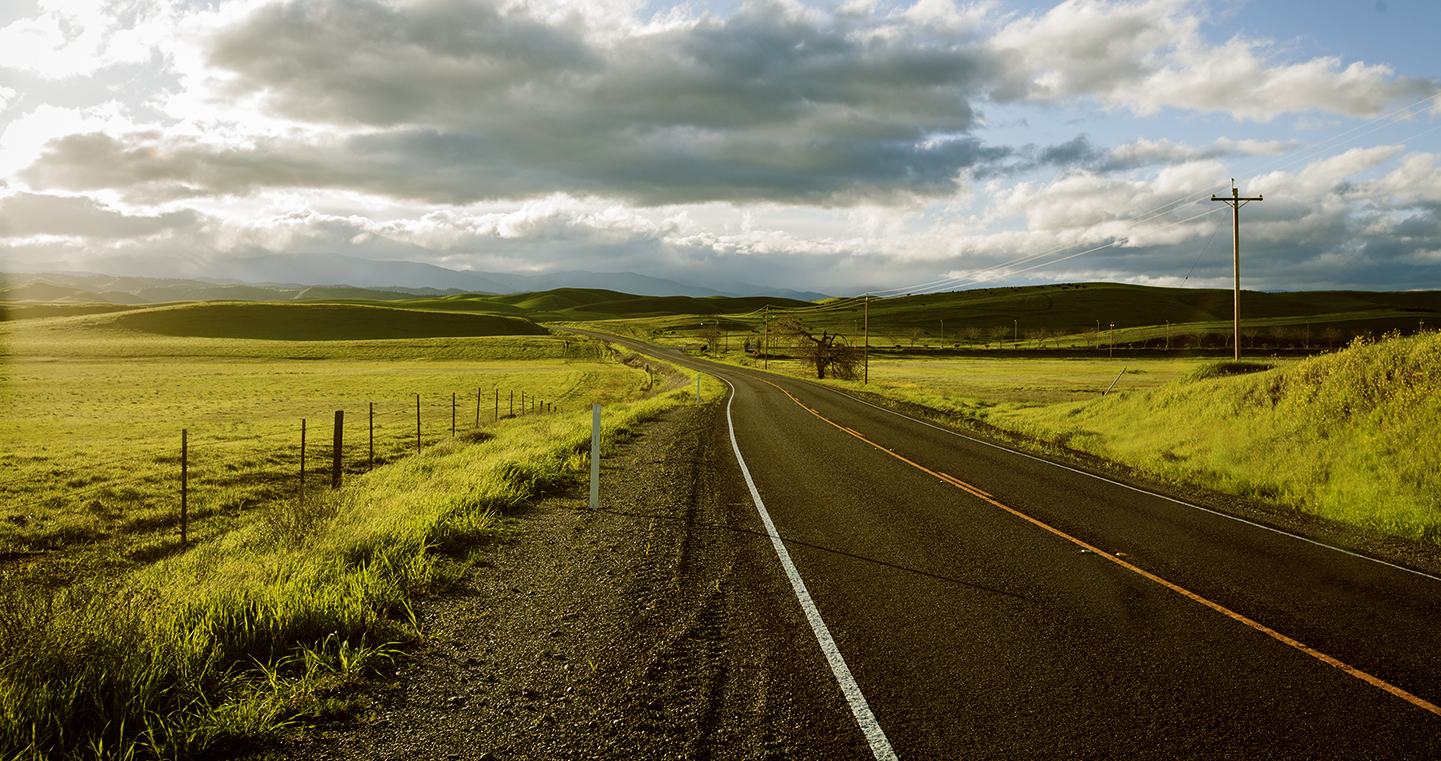 Get in Touch
Contact us to see what we can do for your brand. info@blindedbyawesome.com